Spring Break Camp
Lin-Manuel Miranda Camp: Take 2 || Ages 7-18
March 16th-20, 2020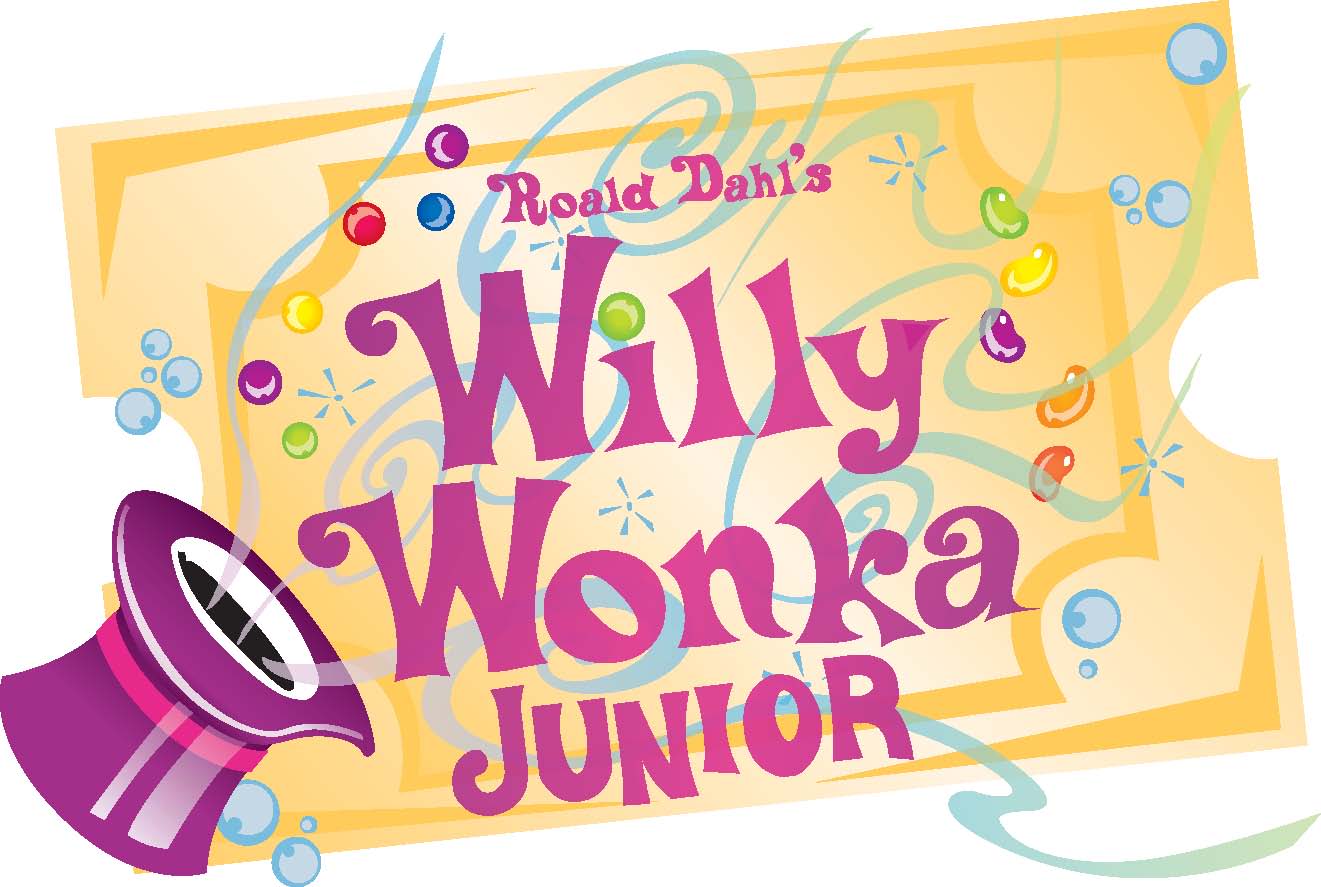 Willy Wonka Jr Production Camp
All campers ages 7 and up are welcome t o join us for this sweet musical production experience! Students in this camp will rehearse for two weeks before taking to the stage to bring Willy Wonka, Charlie, and all the beloved characters of this story to life. This is a production for all kids–no experience is required. Being part of a musical theatre production is an exciting way to spend part of summer break, and a great way to try something new and make new friends! Summer Camp Before and After Care available 8-10am and 4-5:30pm for $45/ week or $10/day.
Early registration spots for ensemble have all been filled. 

Tuition: $450
July 9-22
10:00am-4:00pm
Ages 7+
No Audition Required for Ensemble
Principal Auditions on June 16th

Performances
Saturday July 21st, 2pm and 7pm
Sunday July 22nd, 2pm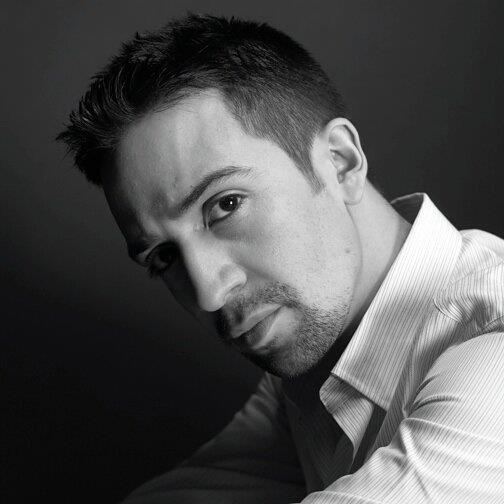 Lyric's Thelma Gaylord Academy is excited to introduce their Spring Break Camp. Campers this year will be performing the music of Lin-Manuel Miranda, and camp is scheduled for March 16-20. Camp will run 10am-4pm, with optional extended day care from 8am-5:30pm. All camps are ages 7 to 18, and are held at the Lyric Academy Production Center in the Plaza District. There will be a showcase on the Friday of camp so that campers can show off and entertain their family and friends!
A top seller a few years ago, Spring Break Camp is titled Lin-Manuel Miranda Camp: Take 2, and will undoubtedly be a smash hit with any camper who is familiar with shows including Mary Poppins Returns, Bring it On, Hamilton and In The Heights. With such great material to work with, instructors and campers will have a wonderful time singing Broadway hits while learning vocal techniques, dance combinations, and performance skills. The Friday showcase for this camp will include a delightful mix of numbers with campers starring in their dream roles!
Lyric's Thelma Gaylord Academy will be taking Spring Break Camp registrations through mid-March.
Tuition: $215
3/16-3/20
10:00am-4:00pm
Ages 7-10 & 11-16
Summer 2020 Preview
Enrollment Open March 20, 2019

Winnie the Pooh Kids!
June 8-12
Ages 7-12

The Lion Kng Jr.
June 15-28
Ages 9-18

Annie Jr.
July 6-19
Ages 8-18
One-Week Camp Offerings!
One-Week-One Act // July 20-24 // Instructor: Nicholas Bartell
Musical Theatre Camp // July 20-24 // Instructor: TBA
MT Dance Camp // July 27-31 // Instructor: Kassie Carroll Downey
Table Top RPG Camp // July 27-31 // Instructor: Nicholas Bartell