Spring Break Camp || Ages 7-18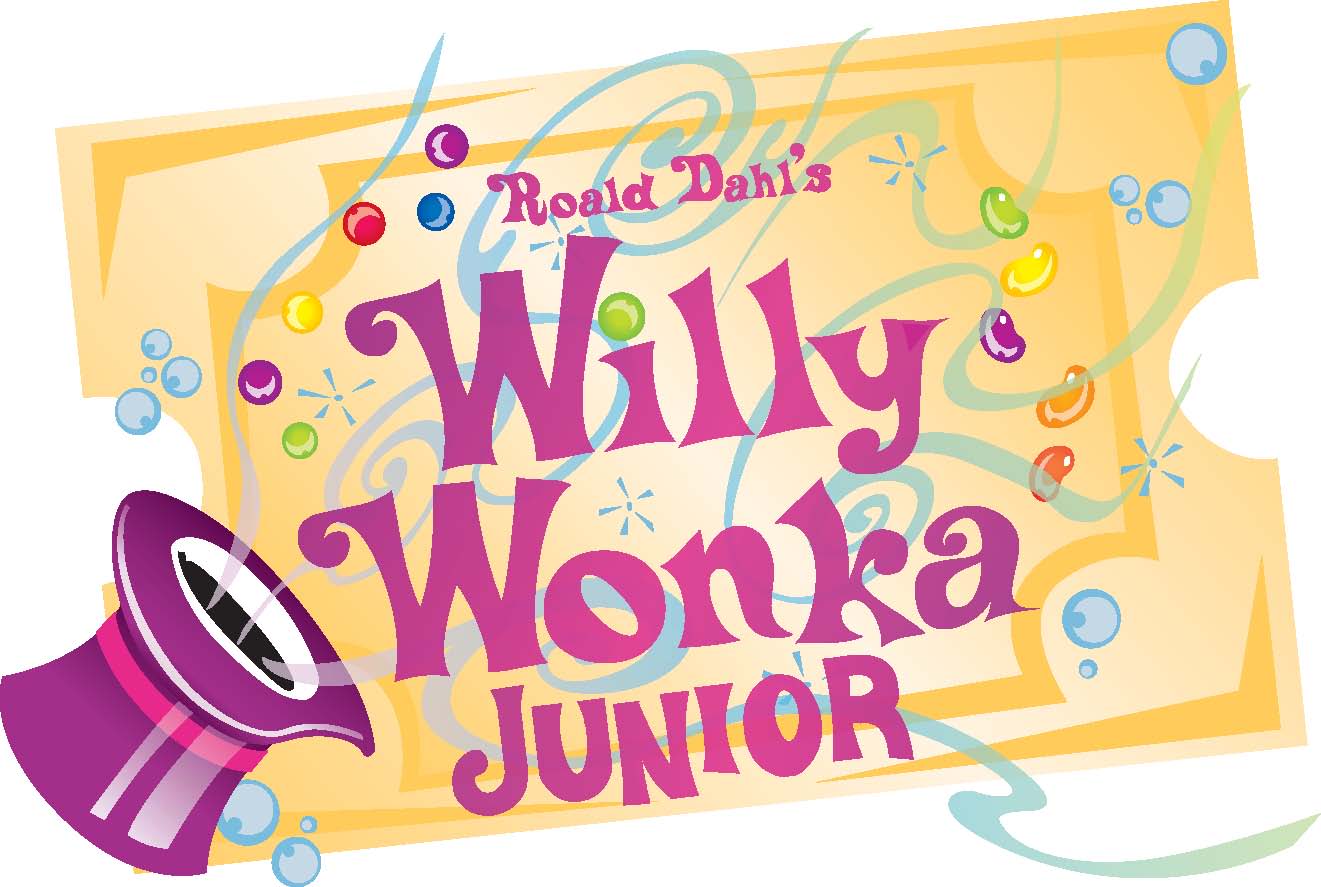 Willy Wonka Jr Production Camp
All campers ages 7 and up are welcome t o join us for this sweet musical production experience! Students in this camp will rehearse for two weeks before taking to the stage to bring Willy Wonka, Charlie, and all the beloved characters of this story to life. This is a production for all kids–no experience is required. Being part of a musical theatre production is an exciting way to spend part of summer break, and a great way to try something new and make new friends! Summer Camp Before and After Care available 8-10am and 4-5:30pm for $45/ week or $10/day.
Early registration spots for ensemble have all been filled. 

Tuition: $450
July 9-22
10:00am-4:00pm
Ages 7+
No Audition Required for Ensemble
Principal Auditions on June 16th

Performances
Saturday July 21st, 2pm and 7pm
Sunday July 22nd, 2pm
Musical Theatre Camp
Spend Spring Break with Lyric Theatre! Each level will have tons of fun with beloved musical theatre selections as they practice vocal techniques, learn dance combinations, and brush up acting and performance chops. Veterans and newcomers are all welcome. We will have a special performance on Friday to show off everything the campers have learned.
Tuition: $215
3/16-3/20
10:00am-4:00pm
Ages 7-10 & 11-16
Summer 2020 Preview
Enrollment Open March 20, 2019

Winnie the Pooh Kids!
June 8-12
Ages 7-12

The Lion Kng Jr.
June 15-28
Ages 9-18

Annie Jr.
July 6-19
Ages 8-18
One-Week Camp Offerings!
One-Week-One Act // July 20-24 // Instructor: Nicholas Bartell
Musical Theatre Camp // July 20-24 // Instructor: TBA
MT Dance Camp // July 27-31 // Instructor: Kassie Carroll Downey
Table Top RPG Camp // July 27-31 // Instructor: Nicholas Bartell