Headshots with Carl Shortt and Brawna Gfeller
December 9th 2017, 10am-6pm
Headshots are required for nearly all theatre auditions, and children grow and change so fast! This is a great chance to get a fresh headshot for your spring & summer auditions.
This workshop includes:
Styling and light corrective make up by Brawna Gfeller
Bring 2-3 shirts/tops, Brawna will help you choose the best option (photos will include one "look")
Mini photo shoot session with photographer Carl Shortt
All photos will be made available for download and printing through SmugMug
Choose two images for editing and headshot frame (border with name)
$30 per student
Open to all ages
Call to register: 405/524-9310 x100 or 101
Email to register: Rozz@LyricTheatreOKC.com
After registration you will receive a link to sign up for an appointment time. Appointment times are first come first serve.
This workshop is for students both new and experienced. Scheduled one week before the Academy's spring auditions, this will be a productive afternoon of brushing up on skills and techniques that can boost young actors' confidence and set them apart from the crowd at any audition. Veterans as well as first timers are welcome! This workshop includes:
Resume review and tips
Monologue and slate coaching (entering the room, introducing yourself and your music, presence in the room, etc.)
How to present your cut music to the accompanist
Dance call expectations and mini mock dance audition
3pm parents Q&A to discuss casting, audition prep, and ways to help your kids be prepared for any audition
$25 per student

Ages 6-18
Call to register:
405/524-9310 x100 or 101

Email to register: Rozz@LyricTheatreOKC.com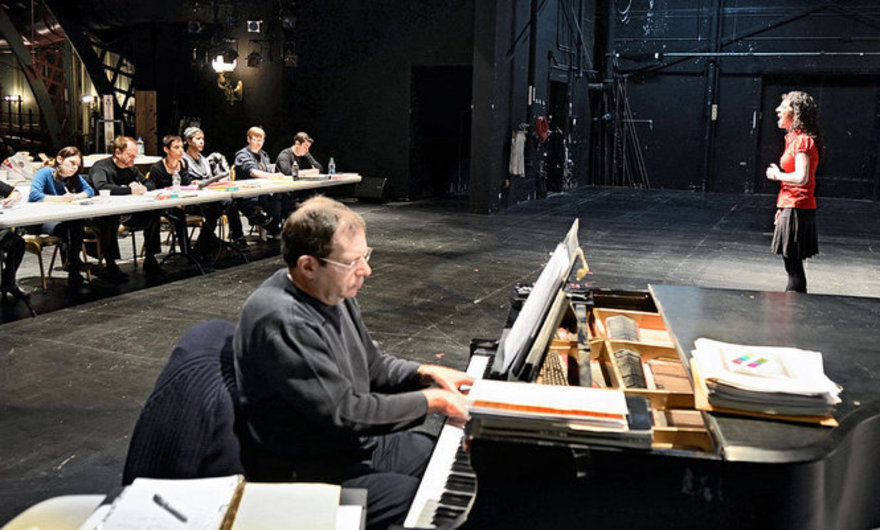 Audition Techniques With Academy Artistic Team
January 13th 2017, 12pm-4pm