Movement is the basis of all storytelling. Whether a student wants to be center stage tapping their heart out, or just be able to make it through a dance audition, we have a class that will get them one step closer to their goal.
Beginning Theatre Dance
Instructor: Morgan Wilson
Ages: 5-7
Tuesdays, 4:15-5:00pm
Tuition: $325
This fun class is to prepare even the youngest learners for what is to come in their future careers as performers! The class will focus on two musicals each semester (this will entail learning about the musical and how important dance is and how it is incorporated). Students will learn the fundamentals of dance that will prepare them for a successful future.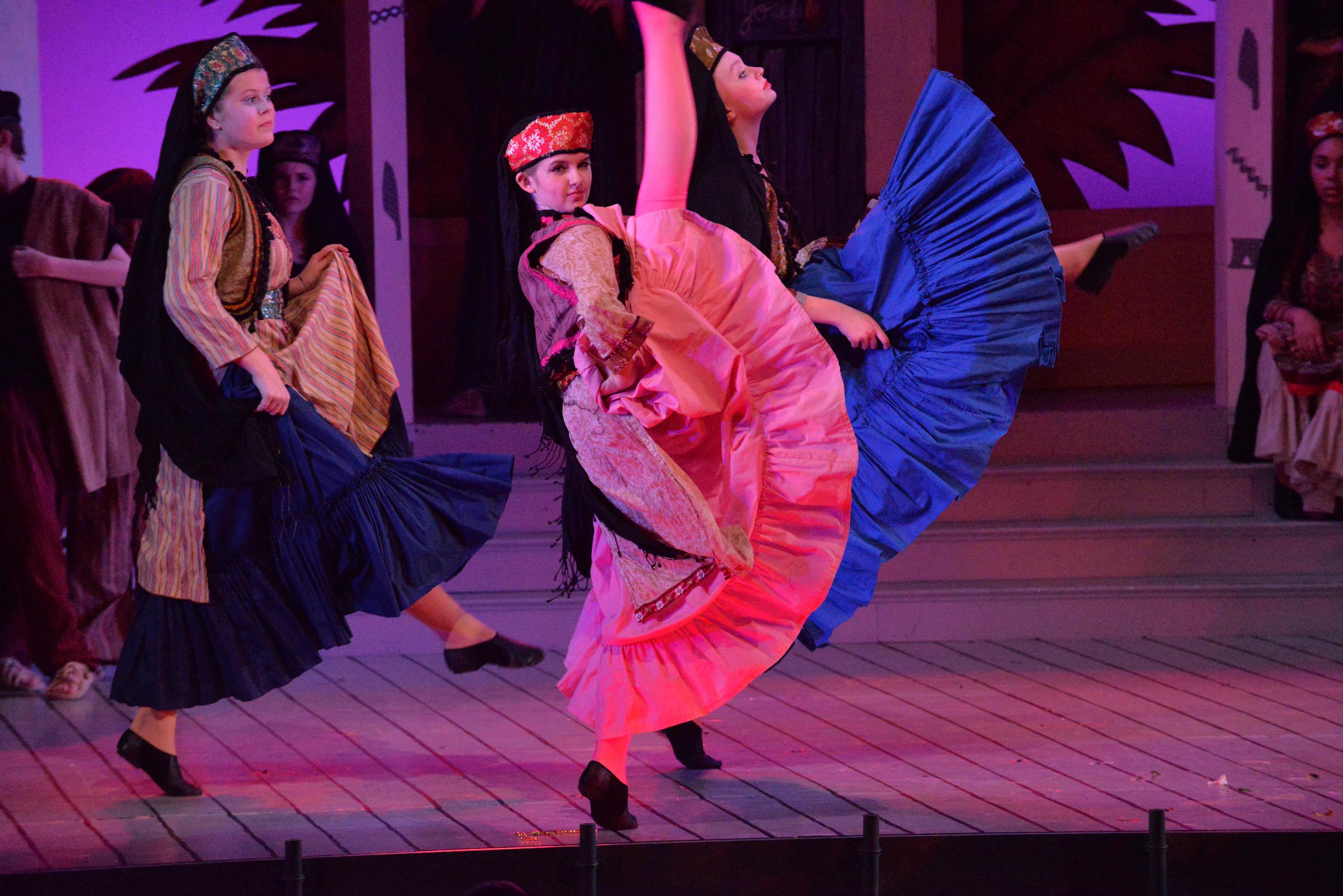 Intermediate Theatre Dance: Jazz/Tap
Instructor: Morgan Wilson
Ages: 8-12
Mondays, 4:45pm-5:45pm
Tuition: $350
This action packed class will be split in half every week giving students 30 minutes of Musical Theatre Jazz and 30 minutes of Tap! The focus of this class is to give students a variety of dance styles all in one. Students will learn technique in the style of Musical Theatre to prepare them for all that is to come!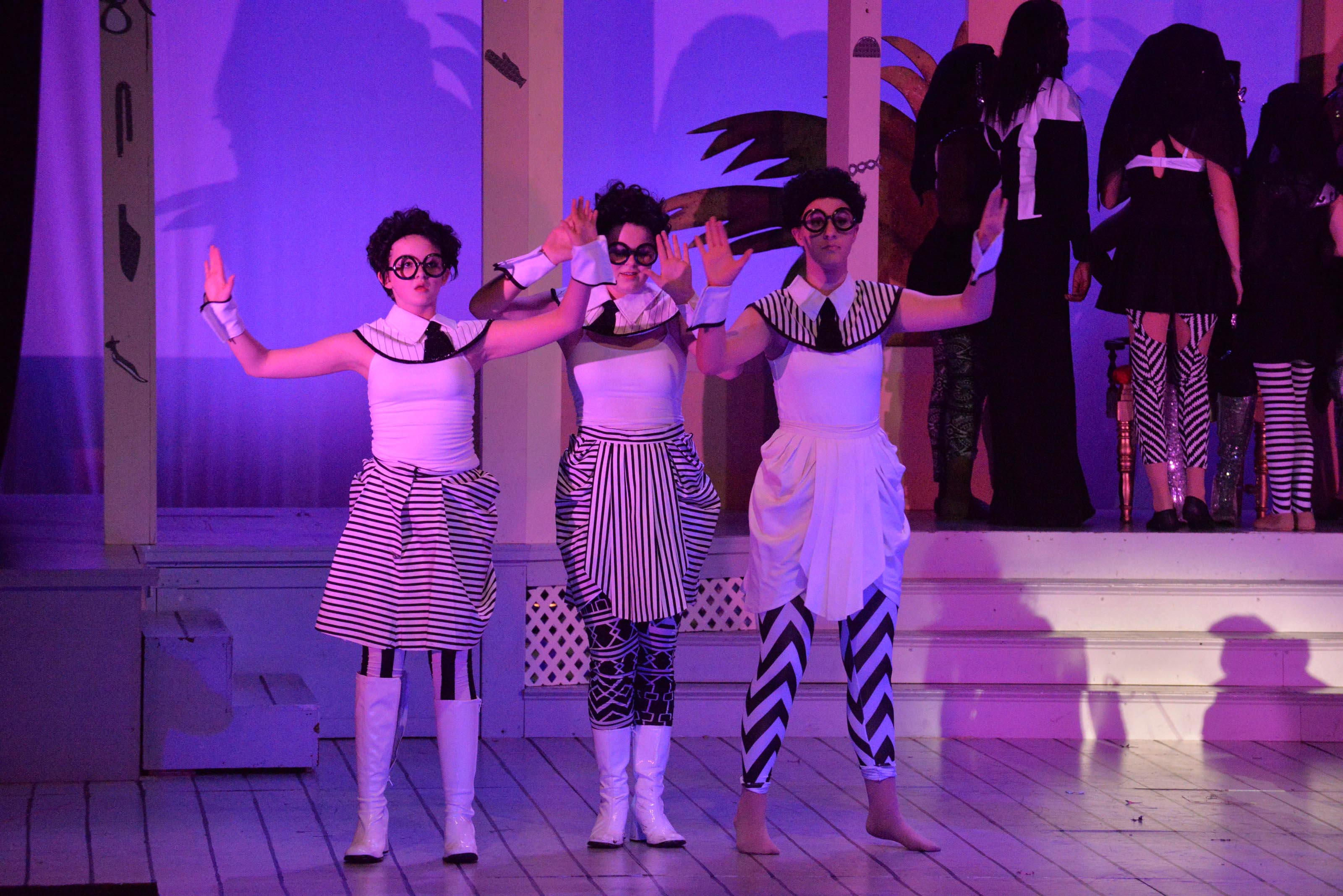 Advanced Theatre Dance: Jazz/Tap
Instructor: Morgan Wilson
Ages: 13-18
Saturdays, 9:45am-10:45am
Tuition: $350
This class will be alternating dance styles every other week between Musical Theatre Jazz and Tap. This is to give older students more time to focus on specific techniques and learning material.