Musical Theatre Core Classes
Designed to introduce students to various aspects of musical theatre, including stage directions and vocabulary, dance, music, and acting. Each class will culminate in a class demonstration/showcase.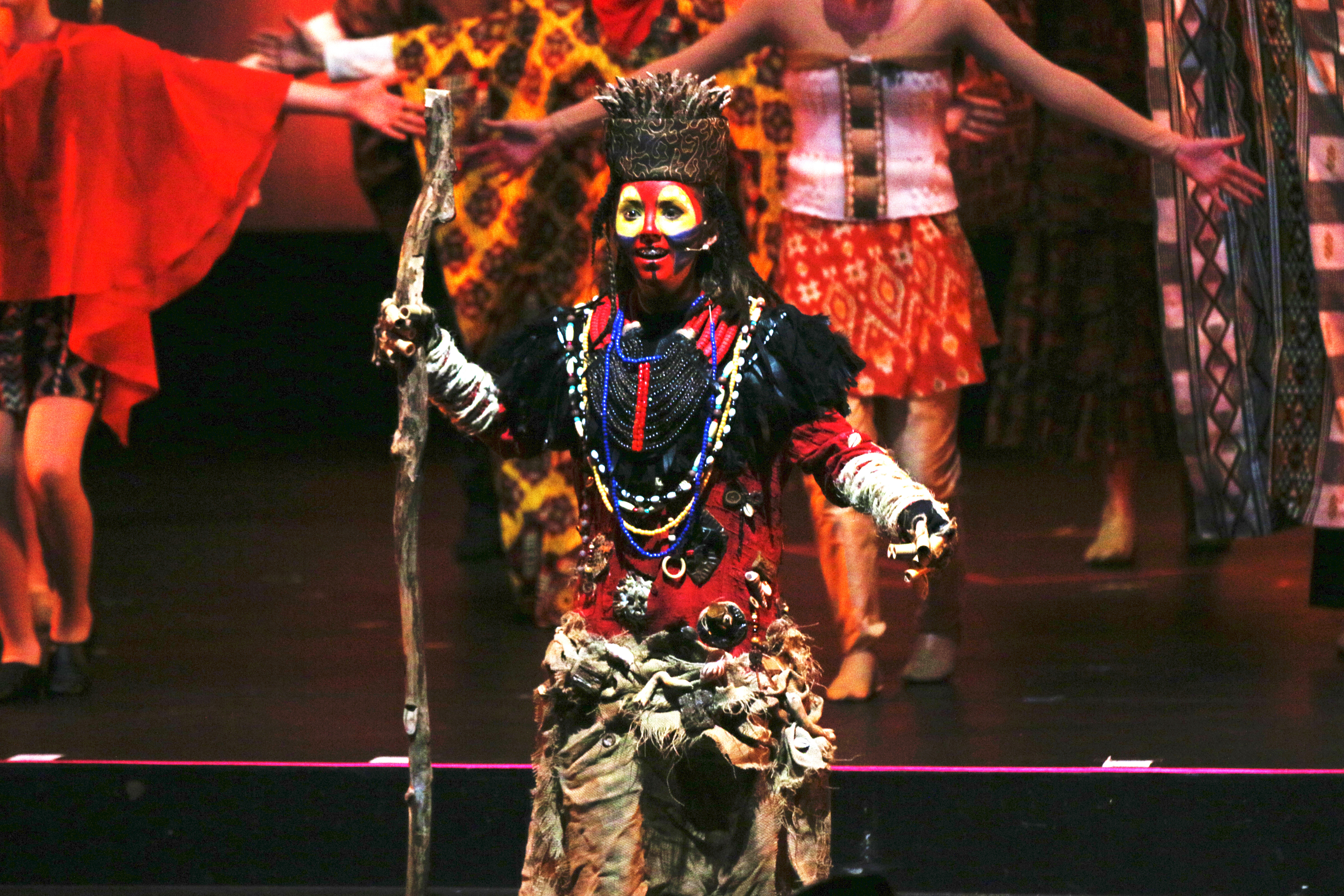 Beginning Musical Theatre Performance
Instructor: Jessica James
Ages: 5-7
Tuesdays, 5:00pm-5:45pm
Tuition: $325
Little storytellers will experience the joy of rehearsing and performing in a mini musical! Students will have a ball learning to cultivate their imagination, how to share the spotlight, and much more. Perfect for kids who are not quite ready for The Centerstage class but are itching to perform.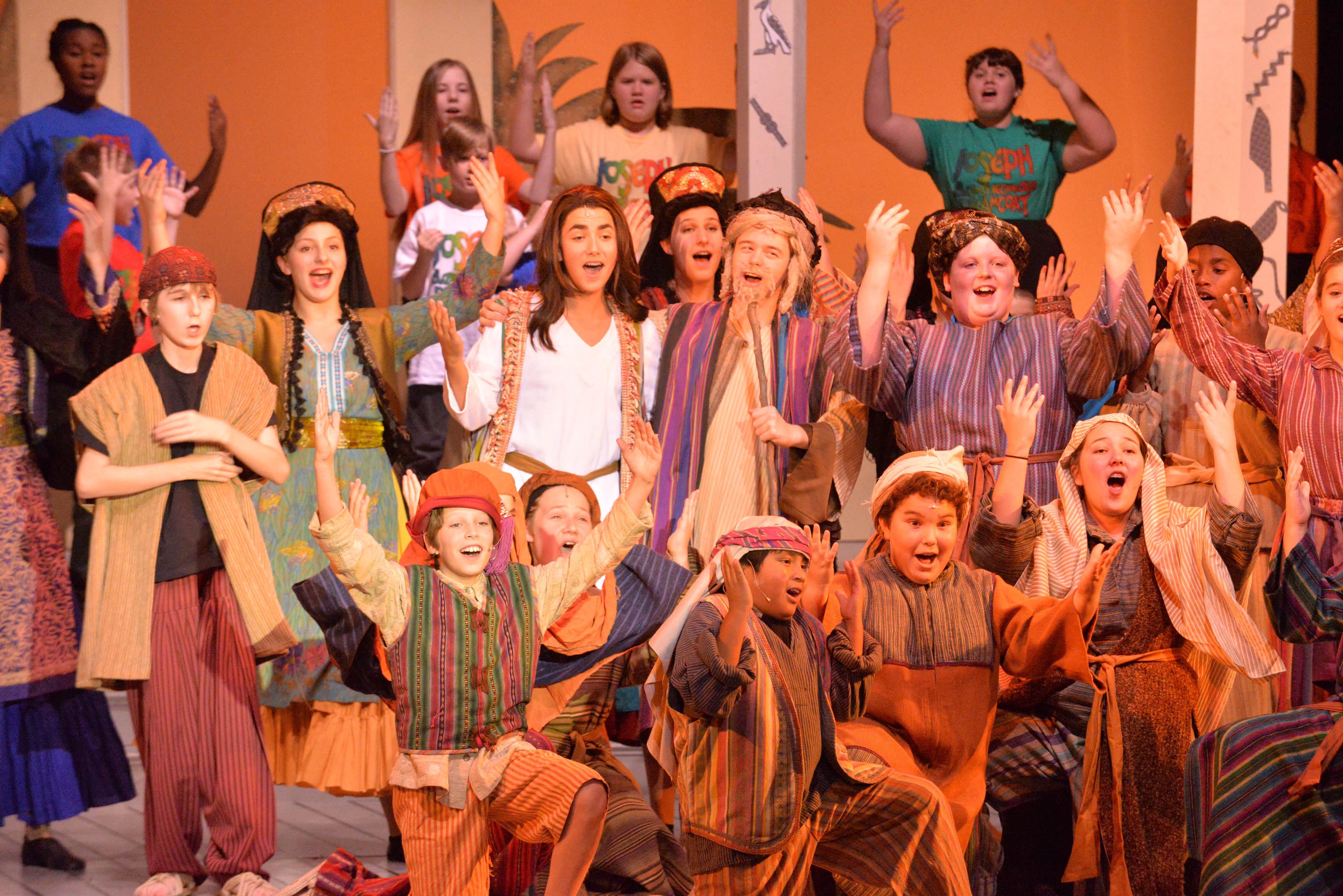 Intermediate Musical Theatre Performance
Instructor: Jessica James
Ages: 8-12
Mondays, 5:45pm-6:45pm
Tuition: $350
Rising stars will get the opportunity to practice their storytelling skills each week through song, dance, and acting. Learning how to create characters and become confident in making bold choices on-stage and off, kids are given a safe, fun space to be their bright, shiny selves while working on group musical numbers, exploring different acting styles, and more!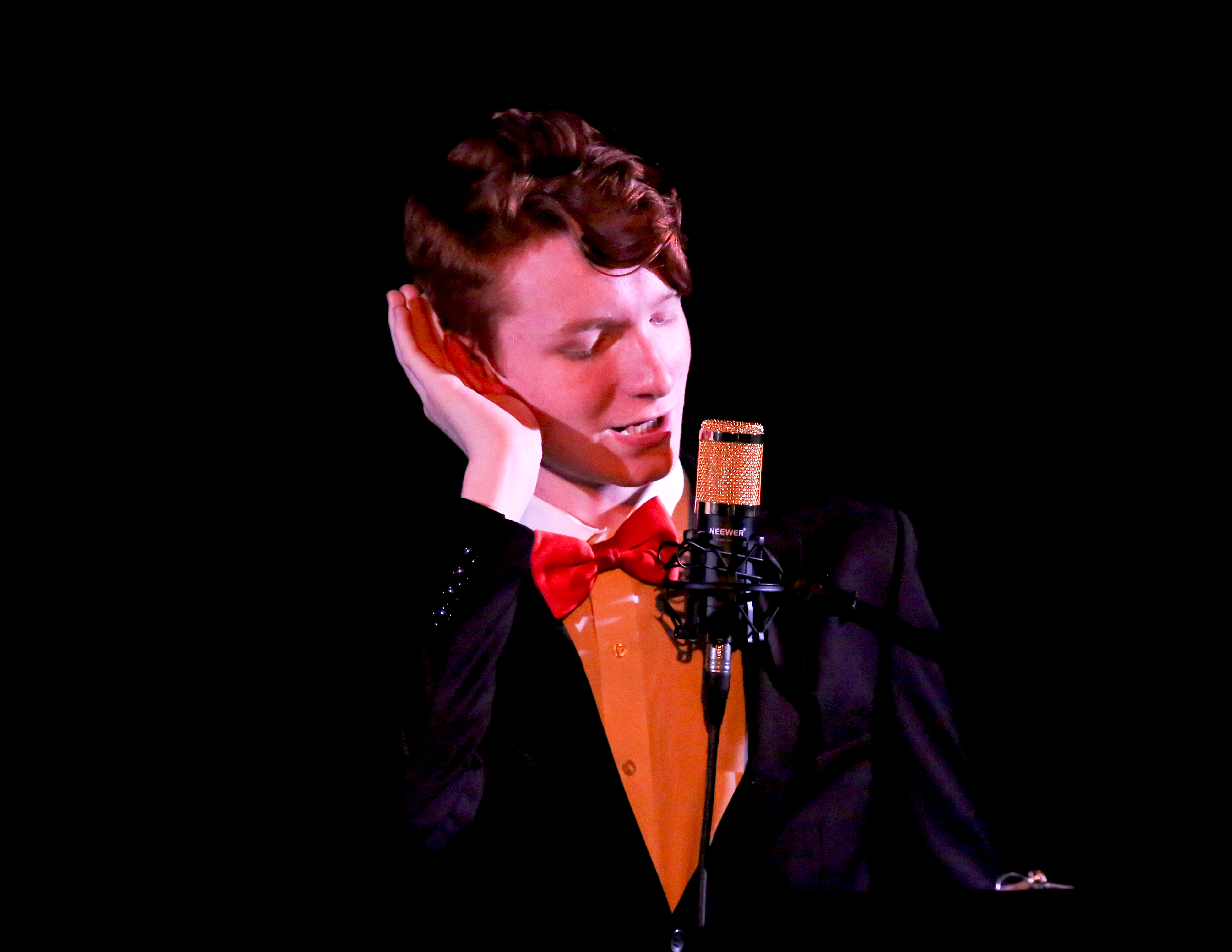 Advanced Musical Theatre Performance
Instructor: Haley Jane Pierce
Ages: 13-18
Wednesday, 5:00pm-6:00pm
Tuition: $350
For our most seasoned student performers! Students will participate in mock auditions, scene work, monologues, song study, and much more in this immersive class that will allow students to practice and hone their skills.