NEW! Homeschool Production Class
New to this year's Thelma Gaylord Academy schedule is an opportunity for our homeschool students to take part in a daytime production class that will be a wonderful complement to their core studies!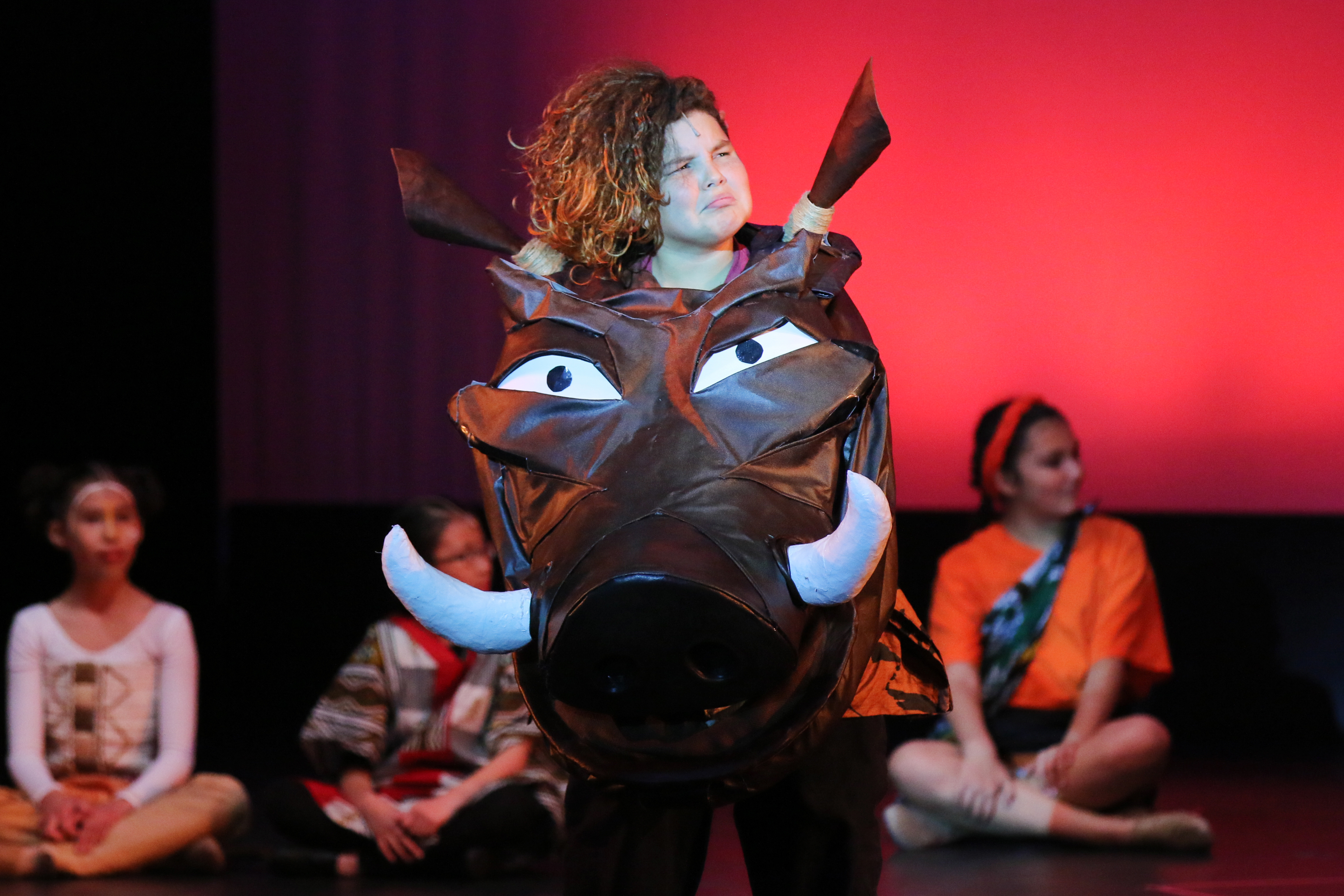 The Legend of Jack and the Beanstalk
Instructor: Rozz Grigsby
Ages: 5-14
Wednesday, 1:00pm-3:00pm
Tuition: $400
Join us for a production designed just for our daytime homeschool students and produced with all the Lyric Academy pizazz! Homeschool Production will include hands-on experiential learning through the musical production process. Skills including vocal projection, acting in an ensemble, character development, and basic dance will go hand in hand with the rehearsal process of blocking, staging, and performing a show. Join us!