The 25th Annual Putnam County Spelling Bee
Performances May 4th at 7pm, 5th at 2pm & 7pm and 6th at 2pm
Winner of the Tony and the Drama Desk Awards for Best Book. An eclectic group of six mid-pubescents vie for the spelling championship of a lifetime. While candidly disclosing hilarious and touching stories from their home lives, the tweens spell their way through a series of (potentially made-up) words, hoping never to hear the soul- crushing, pout-inducing, life un-affirming "ding" of the bell that signals a spelling mistake. Six spellers enter; one speller leaves!
*Show contains some mature subject matter.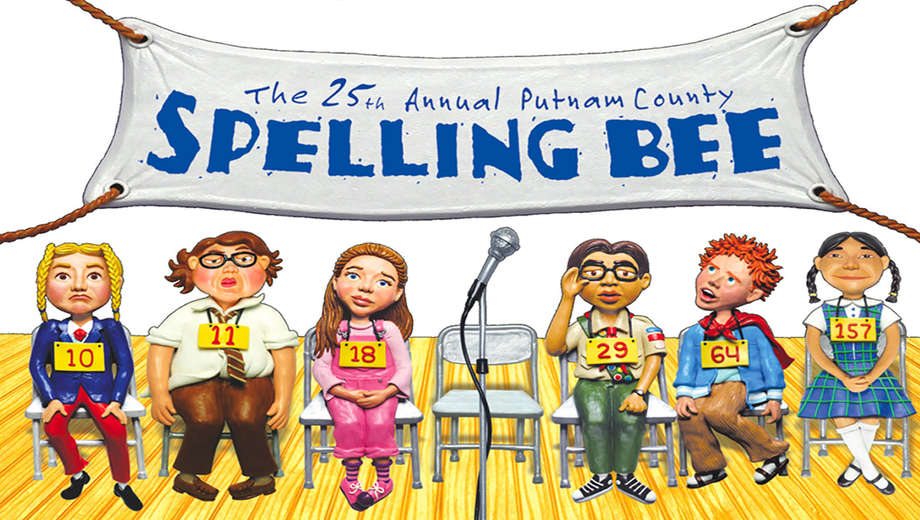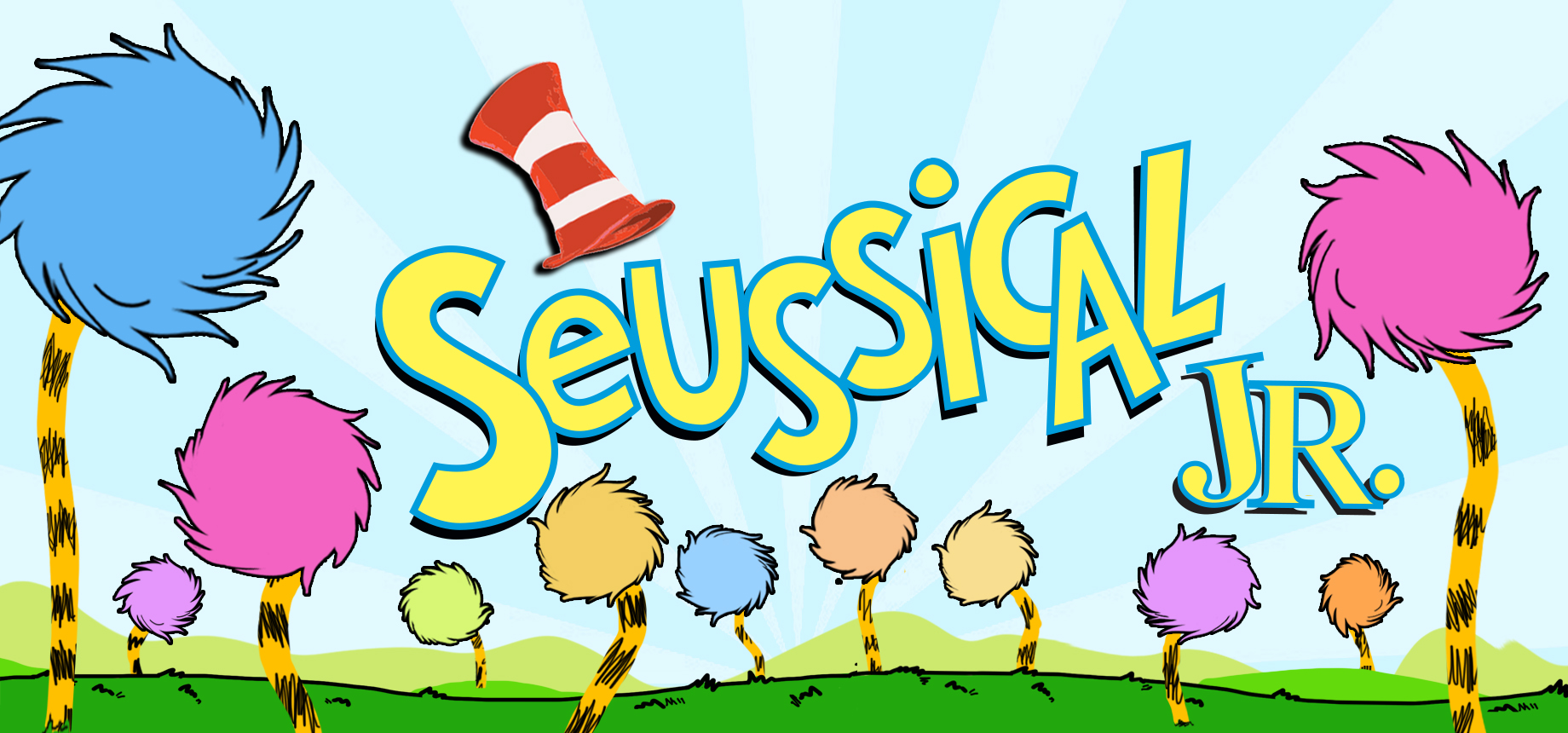 Suessical Jr
Performances Mat 11th at 7pm, 12th at 2pm & 7pm and 13th at 2pm
Horton the Elephant, the Cat in the Hat and all of your favorite Dr. Seuss characters spring to life onstage in Seussical Jr., a fantastical musical extravaganza from Tony- winners, Lynn Ahrens and Stephen Flaherty.