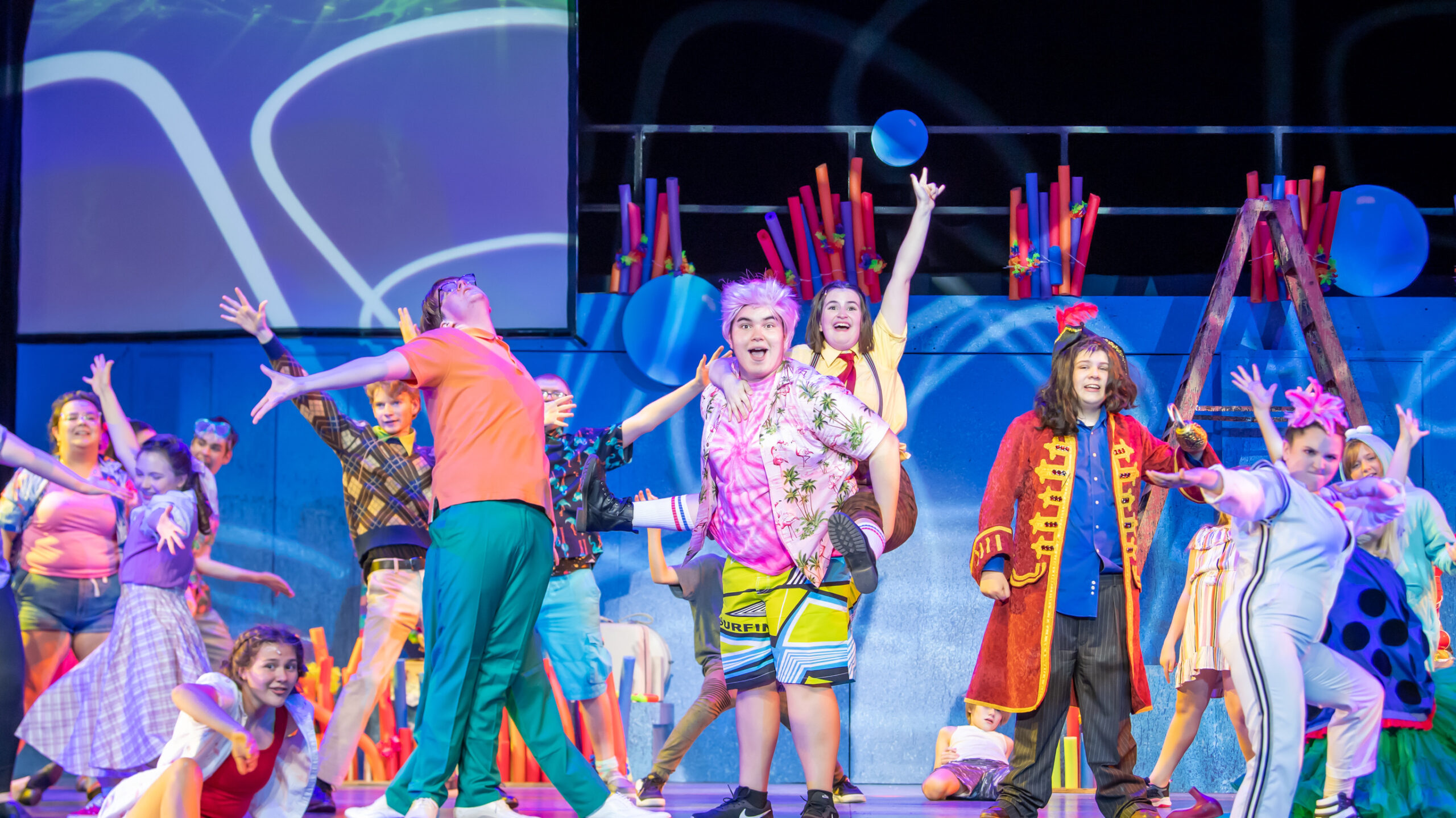 Lyric's Thelma Gaylord Academy is the premiere musical theatre academy in the state of Oklahoma. Having served thousands of students since our founding in 2001, we have former students succeeding in all walks of life – from lawyers to doctors to educators, moms, dads, and yes – actors. Many of our alumni have gone on to careers in Hollywood, on television, and Broadway.
However, our proudest accomplishment is knowing that each and every student who goes through our program exits with a strong sense of self, their place in the community, and their responsibility to make a world that is accepting of their differences.
The Thelma Gaylord Academy offers an integrated learning program that builds a musical theatre technique from the ground up. We are committed to providing a safe, fun, and educational environment focused on cultivating the young musical theatre performers of tomorrow, as well as creating a love for theatre in all students which will last their entire lives.
Since its founding in 2001, the Thelma Gaylord Academy has focused on providing the highest quality musical theatre learning experiences available. Today the Academy remains committed to providing a solid foundation for those wanting early training in musical theatre.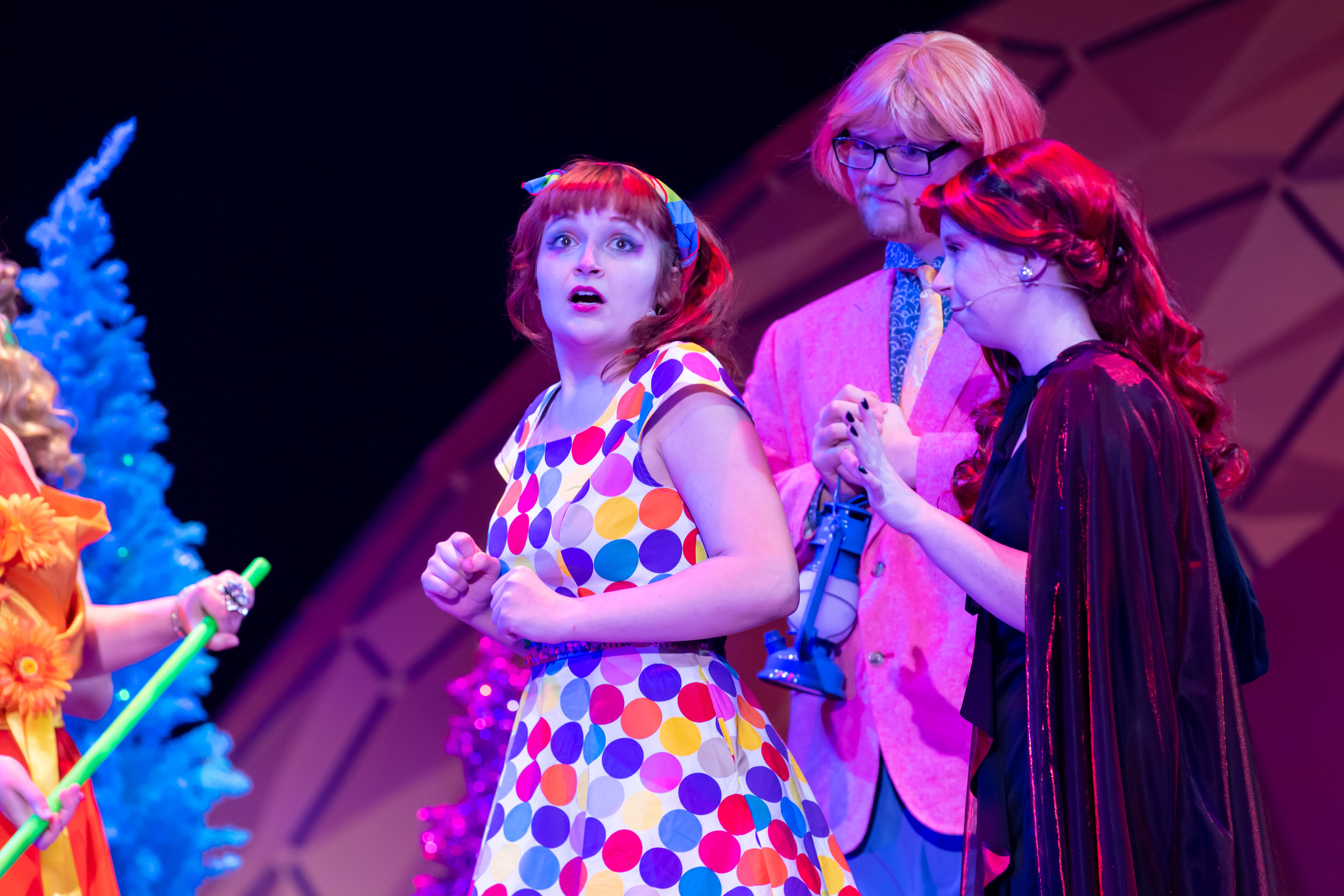 Nicholas Bartell
Director of Secondary Education
Rozz Grigsby
Director of Primary Education