Private Lessons || Grades 3 – Adult
Receive one-on-one instruction in the discipline of your choice with our experienced private lesson instructors. After enrollment you will be personally contacted by your chosen or assigned instructor to arrange the time and date to begin your instruction. Voice students are invited to participate in our Fall Recital to demonstrate their progress for their peers, friends, and family.
SAFETY GUIDELINES FOR IN-PERSON ATTENDANCE (PRIVATE LESSONS)
All lessons will take place in Studios A and B of the Academy Production Center building.
Masks are required at all times while walking in the building.
There will be no waiting area inside the building.
Wait in your vehicle until your lesson time, then ring the doorbell. No student will be admitted into the building prior to their lesson time.
Parents/guardians must wait in their vehicle and will not be admitted into the building.
As you enter, go directly to the restroom and wash your hands, or use the hand sanitizer located on the front desk.
There will be a plexiglass barrier around your instructor behind the piano. No students are allowed behind the plexiglass.
When your lesson is over, you must exit the building. Parents/guardians, be ready to pick up your student at their designated end of lesson time. If for any reason the parent/guardian has not arrived, students will be allowed to wait inside near the front door, keeping a six foot distance between themselves and their instructor and any other student.
We will not have security present, so please be patient with your voice teacher as they manage teaching as well as admitting and dismissing students from the building.
Bring your own filled water bottle. Water fountains will not be in use.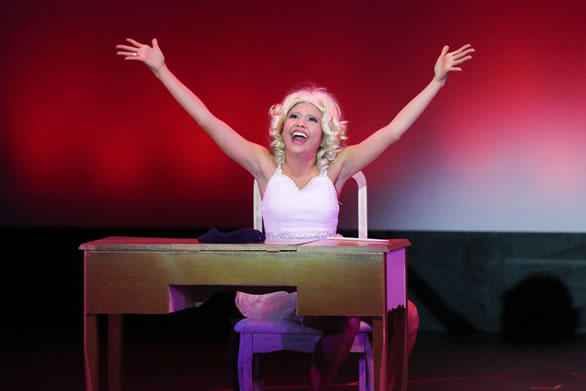 PRIVATE VOICE
Available Instructors:
Kevin Smith
Ronn Burton
Jenny Rader
$160 for individual 4-lesson block

$240 for a semester of instruction (Eight 30-min lessons)

For questions and teacher recommendations, call 405 524-9310 x100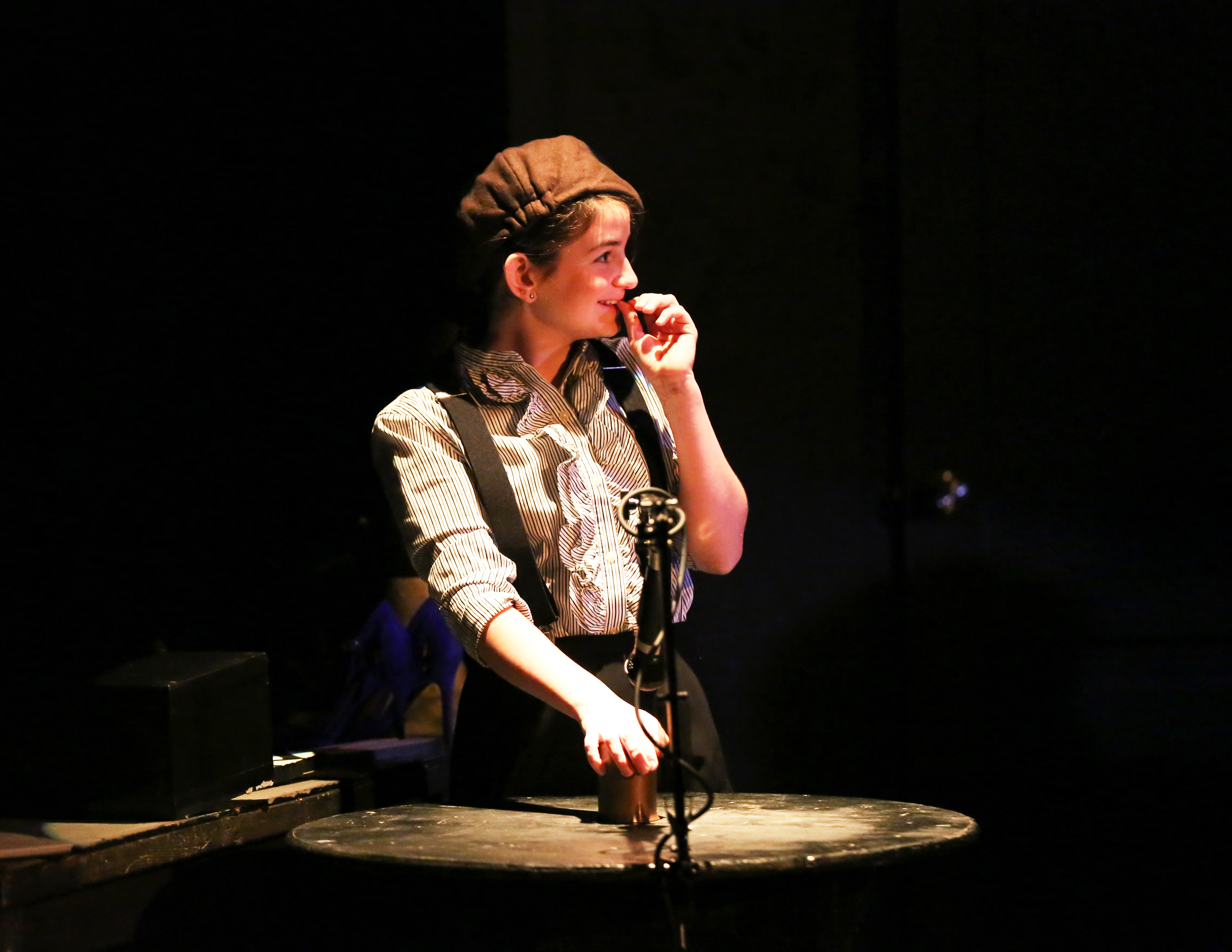 Private Acting
Available Instructors:
$160 for individual 4-lesson block

$240 for a semester of instruction (Eight 30-min lessons)

For questions and teacher recommendations, call 405 524-9310 x100

Private Acting for TV & Film
Available Instructors:
*
$160 for individual 4-lesson block

$240 for a semester of instruction (Eight 30-min lessons)

For questions and teacher recommendations, call 405 524-9310 x100
Become a Member and Get Discounts & Priority Registration for Any Class
Perspiciatis unde omnis iste natus sit voluptatem accusantium doloremque laudantium, totam rem aperiam, eaque ipsa quae. Ab illo inventore veritatis et quasi architecto beatae vitae dicta sunt explicabo.Nemo enim ipsam voluptatem quia voluptas sit aspernatur aut odit aut fugit, sed quia