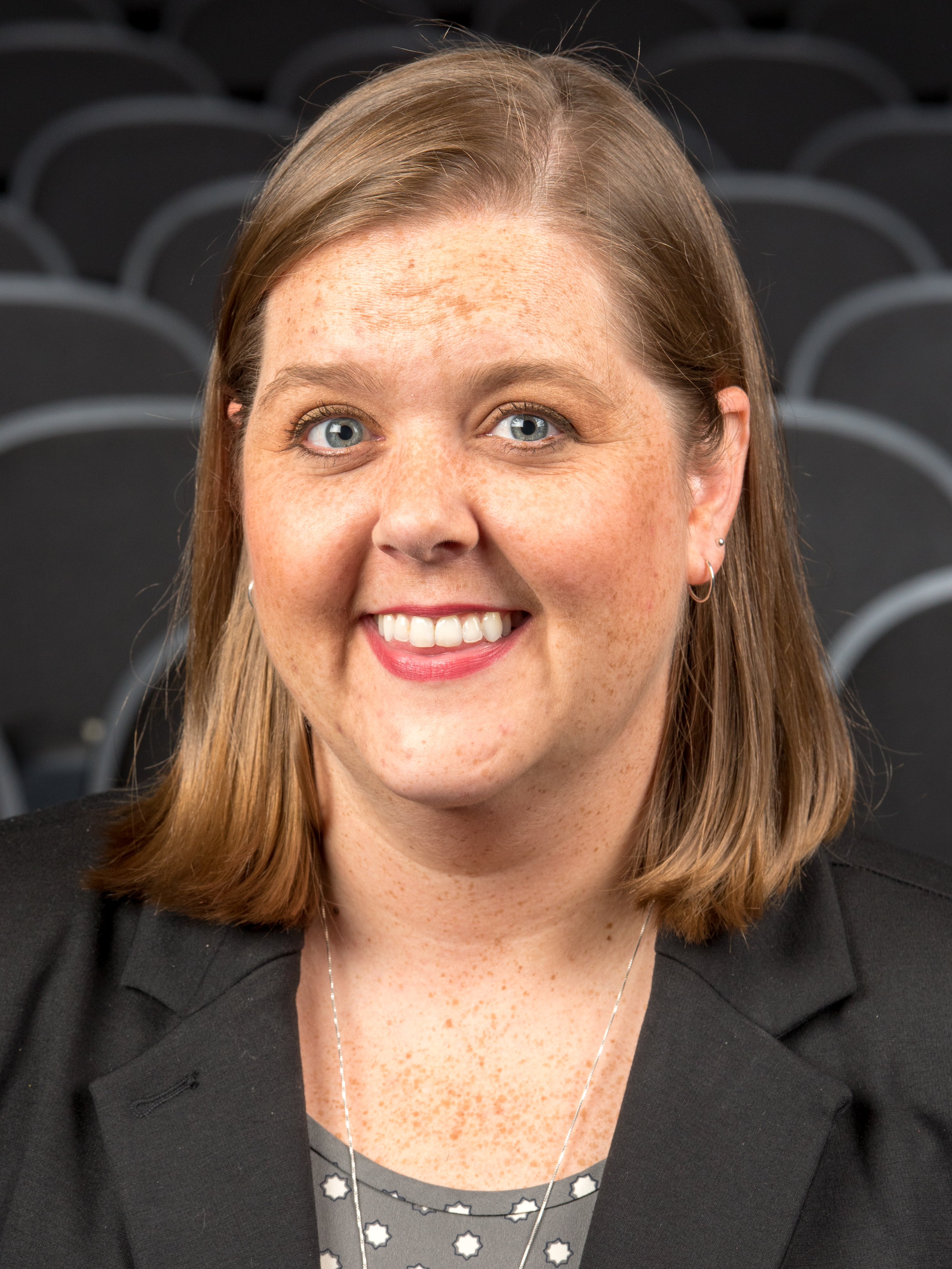 Rozz Grigsby
Director of Primary Education
Rozz received her Theatre Arts BFA in 2004 at UCO. She then attended the University of Central Florida's Theatre for Young Audiences MFA program in conjunction with Orlando Repertory Theatre, where she was a charter ArtsBridge program scholar and created the Acorn Actors creative drama program at Great Oaks Village Foster Care Center. At the Orlando Repertory Theatre, she collaborated on the Writes of Spring playwriting program, developed curriculum for theatre education grades PreK through 8, and served as The REP's Director of Festivals. Rozz returned to the OKC metro in 2007 to serve as the Director of Education at Oklahoma Children's Theatre. At OCT, her projects included developing creative drama outreach programs at metro elementary schools, creating new homeschool theatre productions and creative drama curriculum, directing plays for children and families, and managing OCT's summer & seasonal theatre camps for over 3000 children and youth each year. She joined the Lyric staff in March this year as the Group Coordinator in the ticket office, and is extremely excited to dive back into the world of theatre education that she loves. Rozz lives in OKC with her husband James, who is a dance teacher at Range of Motion Dance Studio and theatre technician & teacher at Mustang High School, and their two sons—Taylor and Elliott.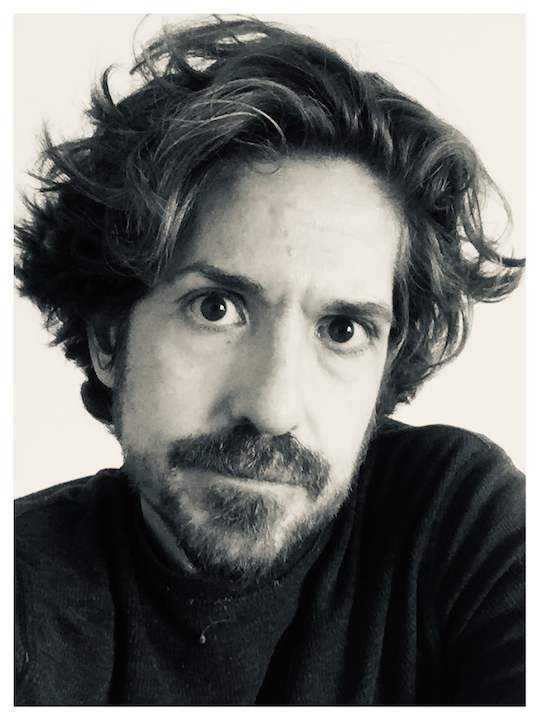 Matthew Alvin Brown
Instructor
Matthew is an actor/musician based in Oklahoma City. He has worked as an actor at Lyric Theatre of Oklahoma since 1993. He is a founding member of the rock n roll collective, The Fellowship Students. His concept album RAINBOW AROUND THE SUN was recorded in 2006 and adapted into a motion picture rock opera in 2008. RAINBOW…played across the nation in numerous film festivals including South By Southwest and the deadCenter Film Festival. In 2009, RAINBOW…was adapted into a live stage show, which had its world premiere at the New York Musical Theatre Festival. Other albums recorded by The Fellowship Students include: THE YOUTH WANT DISTORTION and REAL AS RITUAL (under the name, "Portraiture"). In 2011, he formed The Rokademy Experiment at the Lyric Theatre Thelma Gaylord Academy. In 2013, he completed his rock opera for young audiences, THEO AND THE MAGIC ROAD, which was performed twice by The Rokademy Experiment. Since then, The Rokademy Experiment has focused on bringing full albums to life on stage. Past Experiments include: OK COMPUTER by Radiohead, ABBEY ROAD by The Beatles, SPILT MILK by Jellyfish, THE WALL by Pink Floyd and the double bill, REVOLVER and SGT. PEPPER'S LONELY HEARTS CLUB BAND. As a performer, Mr. Bown has appeared in many rock musicals including HEDWIG AND THE ANGRY INCH, JESUS CHRIST SUPERSTAR, AMERICAN IDIOT, and THE ROCKY HORROR SHOW.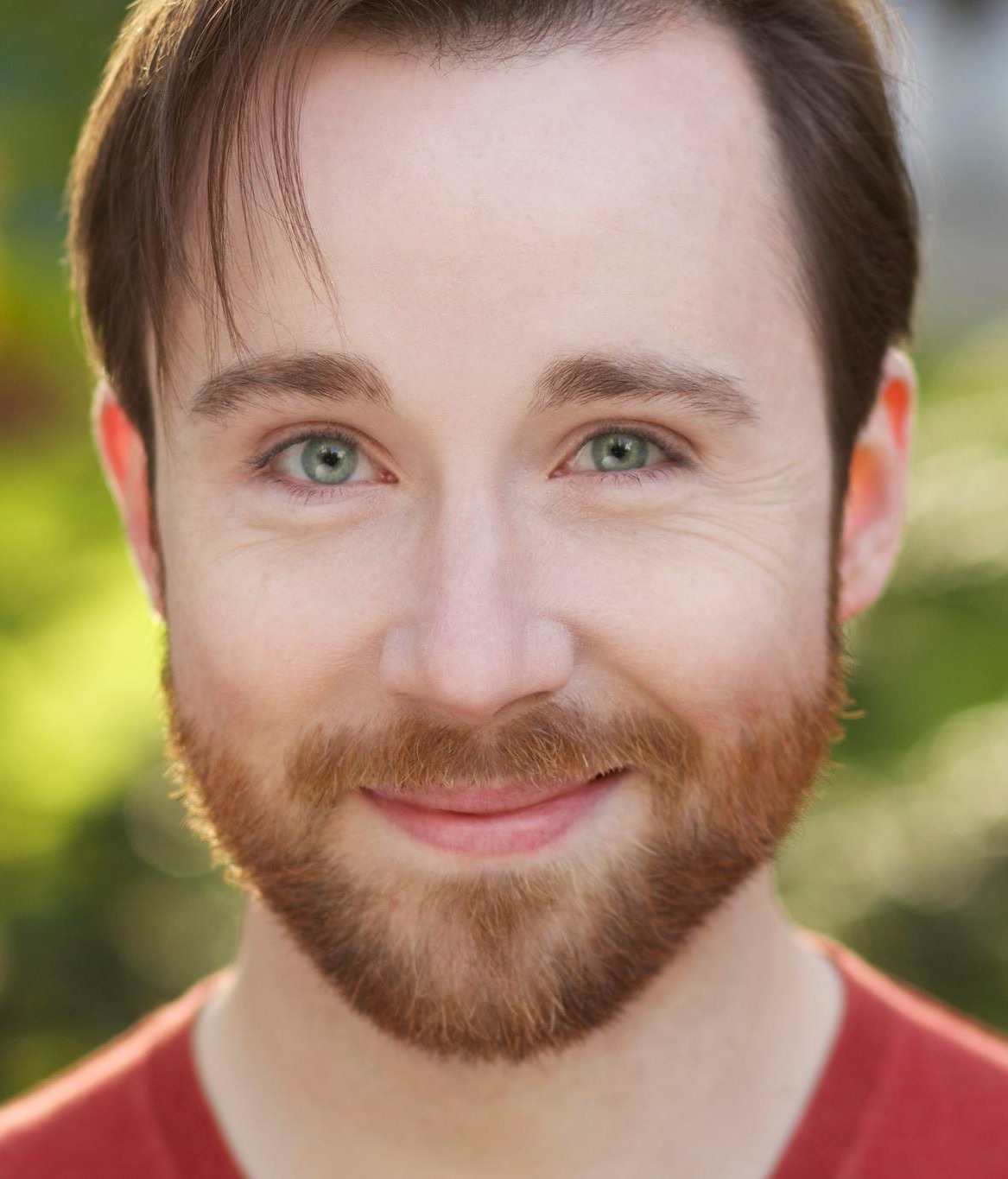 Ronn Burton
Acting Instructor
Ronn Burton, an Oklahoma native who relocated to New York City, now splits his time between NYC and OKC (traveling regularly to teach in Los Angeles as well) working as an actor, singer, director, and teacher.  For voice lessons, he bases his teaching with a strong Classical Foundation, and also specializes in Musical Theatre and Contemporary Styles. Some students love classical music and work on Italian arias…while others love 80s Metal Bands and work on healthy ways to approach Pop/Rock music. For acting lessons, he ensures that students feel equally at home in plays, musicals, and on-camera. He values technique – and students learning technique for themselves in their own bodies – so they're ultimately able to excel on their own. Ronn's performance and directing credits include national television, independent film (Soho International Film Festival Official Selection), New York concert stage (Carnegie Hall concerts with Kelli O'Hara and Stephen Sondheim) and Off-Broadway theatre (Second Stage Uptown, York Theater, Union Square Theater.) Oklahoma Theatre credits include acting and directing at Lyric Theatre, CityRep, Reduxion Theatre, Carpenter Square, and Sooner Theatre. BFA in Theatre / Musical Theatre from Shenandoah Conservatory. Proud member of Actors Equity.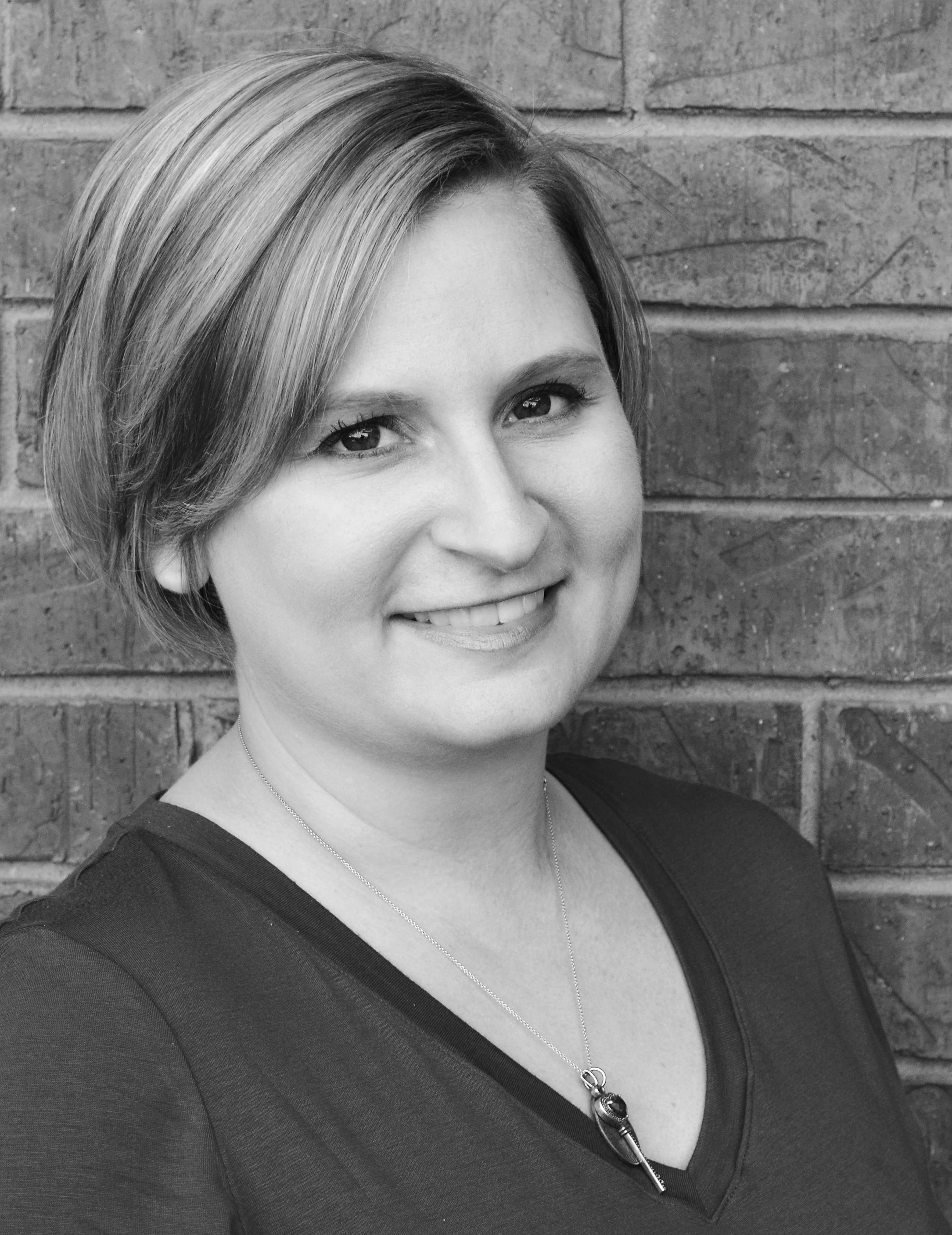 Jenny Rader
Vocal Instructor
Jenny is a private voice teacher out of her home in Yukon and also performs locally with community theatres and in competitions throughout the metro area.    Recent roles include Susannah (Susannah), Dragon (Shrek the Musical), and Cathy (The Last Five Years.)  In addition to this, Jenny is also a three time international champion with the Talentquest Singing competition in the pop category which has led to her coaching some contestants, some of which have placed in the top five in the nation.  Jenny puts a strong focus on building a foundation of good habits so that her students can sing any style with ease.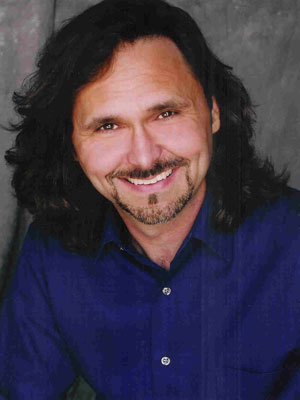 Kevin Smith
Vocal Instructor / Music Director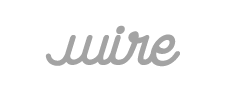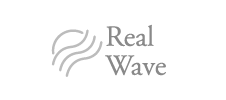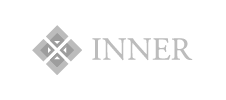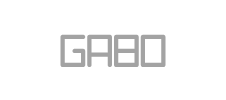 Ready to Make a Change?
Nunc consequat justo eget enim finibus porta. Suspendisse orci nunc. Nunc consequat justo eget enim finibus porta. Suspendisse orci nunc.